Agillence has developed powerful "next generation" optimization technology for solving supply chain problems. Coupled with our unique web-based product architecture, we deliver our clients unprecedented benefits. Agillence has over 20 years of experience in developing and successfully deploying optimization solutions in many world class manufacturing companies.
Proven by Toyota Motor Company
Our technology and its superior optimization engines have been proven by Toyota Motor Company and we
can help your business to produce similar results.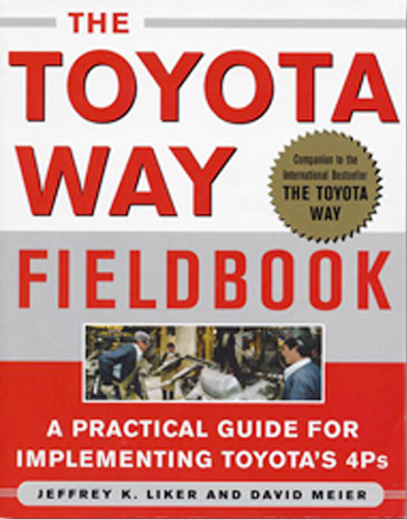 In his book "The Toyota Way Fieldbook", Jeffrey Liker quoted Glenn Uminger of Toyota Motor Manufacturing North America:
"… During this, a relationship was formed between the TMC developers and Dr. Sean Kim of Agillence. Over time, TMC could not exceed the performance of Agillence software, so TMC is adopting the Agillence optimization engine and including it in our new route planning system (SMAP), due to go live in two months. We and Europe have been using this in a trial setting this year. …"
(Chapter 9 – Make Technology Fit with People and Lean Processes, The Toyota Way Fieldbook by Jeffery K. Liker and David Meier)